Skip Navigation
Website Accessibility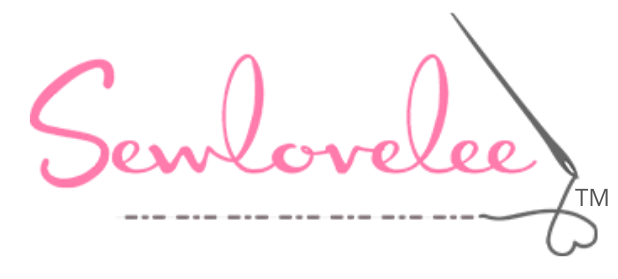 Christmas in July!
While sitting outside the other night, I noticed fireflies sparkling in the treetops. They were blinking and lighting the trees up just like a Christmas tree in July! If only we could make this into fabric!
Here at Sewlovelee, we are celebrating

Christmas in July

for the entire month. My Grandmother used to always say that the month of July felt like Christmas for her because there were so many July and summer birthdays in our family. My birthday is on

July 11th

(7-11, also FREE Slurpee Day!) and I want to give you the gift of savings of up to 30% on some of my favorite fabrics! Come join me next Saturday for cake and savings!
Doug, the UPS guy, has been renamed Santa here, as he is almost daily bringing us presents of new fabric! He just brought us over a dozen new bolts of Kaffe Fassett fabrics including these beauties:
**The minions, of course, are not a Kaffe Fassett design, but they are going fast!
For the most part, the classes during the month of July are Christmas-oriented. Come take a class and get your Christmas projects started now so that you can actually finish them in time for Christmas 2015!
Thursday, July 2nd,

9am Sew Simple Placemats
Saturday, July 4th

, 11am, Demo Day - This month's ruler is the 30 Degree Triangle by Creative Grids
Saturday, July 4th

, 9am-1pm Irvington Market
Wednesday, July 8th

, 10am, Twister Wreath
Saturday, July 11th

, Lee's Birthday Sale!
Tuesday, July 14th

, Sit and Sew
Thursday, July 16th

, 10am T-shirt Quilt Class
Friday, July 17th

, 10am Paper Pieced Tree Class
Saturday, July 18th

, Heathsville Farmers' Market
Wednesday, July 22nd or Saturday, July 25th

, 10am Block of the Month
Wednesday, July 29th

, 10am Over Under Tree Skirt Class
Friday, July 31st

Fifth FREE Friday
Come by this week and celebrate the 4th of July with the 5 for $5 fabrics: Stars and Dots
Purchase any combination of five yards of these five fabrics and pay just $5 per yard!
There is definitely a lot happening this month and I hope to see you soon!
Happy 4th of July!
Lee Taylor