Skip Navigation
Website Accessibility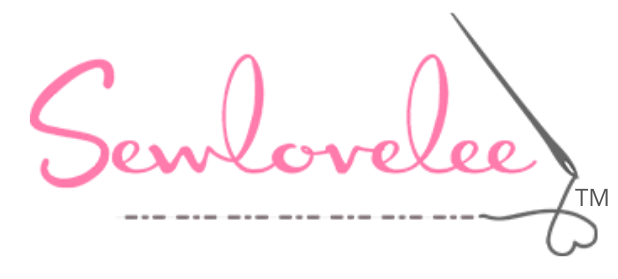 Not Quite Christmas
We've been busy this week getting ready for all of the exciting events! It's not Christmas but it sure feels like it with all of the anticipation for the Halfway to Christmas sale this Thursday, June 25th.
You'll probably want to get here early to get the best selection so we are opening at 9am this Thursday.
The early bird gets the best fabric!
In honor of this great sale, the 5 for $5 this week features some fabrics that are not quite Christmas fabrics but may work well with everything else that you get on sale.
As always, purchase any combination of 5 yards of these 5 fabrics and pay just $5 per yard.
Sewlovelee Block of the Month
The Sewlovelee Block of the Month program kicks today and is truly a unique program. First of all, the Block is not a block by a triangle! Second, you pick the fabric for your quilt! Sign up by ordering the Block of the Month program guide
Toes in the Sand by Jaybird Quilts
and the
Hex N More Ruler
which is used to create the blocks. We will get together on the 4th Wednesday and/or Saturday of the month starting in July to work on our blocks.
The Christmas in July classes are starting to fill up so check them out and sign up on the
online calendar
!
See you soon!
Lee Taylor