Skip Navigation
Website Accessibility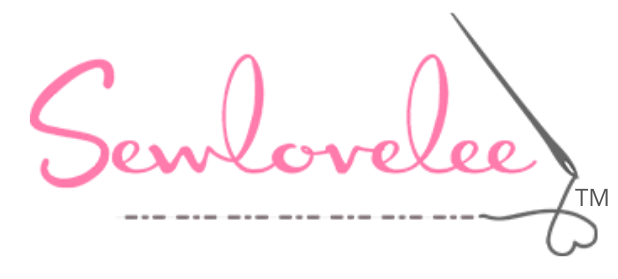 12 inches = 1/3 yard
And 10 days = 1/3 of Ju
ne!
Boy is time flying by!
Here are some of the (almost!) finished products from the Chenille Rug class today
More classes are coming up next week!
Tuesday, June 16th, 10 am Tshirt quilt class Session 1,
Thursday, June 18th, 10 am Picture This Quilt Class
Thursday, June 18th, 6pm Sip and Sew-10 minute placemats
Coming up at the end of the month:
Wednesday, June 24, 11 am "Block" of the Month revealed. This "block" is out of the box! Come check it out and sign up for monthly block sessions starting in July
Thursday, June 25th Half Way to Christmas Sale. Mark the half way point to Christmas by taking 50% OFF all Christmas fabrics from 2014. New Christmas fabrics for 2015 are arriving daily and we need to make room!
Friday, June 26th, 10 am Simple Tote bag Class
Christmas in July
Have you thought about Christmas yet? It might be a good time to start. My grandmother usually had started (if not finished!) her Christmas shopping by July. OK, maybe you are not that ahead of the game, but if you are planning on creating some custom gifts for Christmas, starting in July may offer you the possibility of finishing those projects for Christmas 2015. Sewlovelee will be celebrating Christmas in July with classes, projects, and SALES to help you get a jump start of the holidays. Check the online calendar for events.
Finally, before I forget (like last week), here is this week's 5 for $5
In honor of his high school graduation this week, Kyle selected the fabrics. With great taste like this, he is bound to be a success at the Fashion Institute of Technology in Manhattan!
Like always, with the weekly 5 for $5, you can choose any combination of 5 yards of these fabrics and pay just $5 per yard.Hope to see you soon!
Lee Taylor