Skip Navigation
Website Accessibility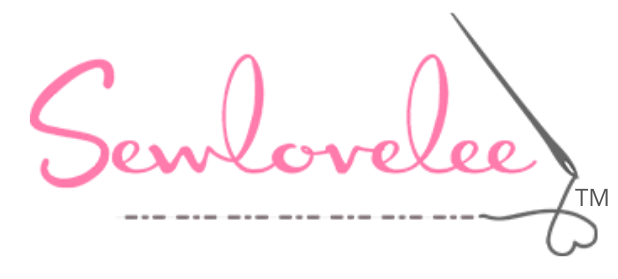 Wrapping Up May
Summer has officially started and there is only one more week in May.
There's still plenty of time to squeeze a lot of fun and sewing into May.
May is a long month and that means on Friday, May 29th, it is 5th FREE Friday. Buy 4 fat quarters or 4 consecutive yards and get the 5th for FREE.
Saturday, May 30th is a Ruler Workshop. Have you ever wondered what these rulers are all about? Have your purchased a ruler and have yet to use it? Bring your 1.5", 2.5", and 4.5" strips and use one of the Creative Grids rulers to create a quick table runner. Cost $20.
The Memorial Holiday weekend was absolutely gorgeous, and I'm thankful for the sacrifices made by all of those who serve our country.

I'm also thankful for the time to spend with family. We celebrated my little nephew's 2nd birthday on May 24th. This week's 5 for $5 includes fabric with all the things he loves: cars, trucks, tractors, and little wheels.
There's a lot more happening in June and July. Be sure to check the
online calendar
!
Hope to see you soon!
Lee Taylor