Skip Navigation
Website Accessibility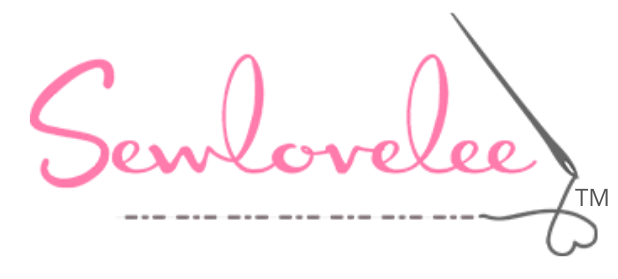 Celebrate Summer
Memorial Day is less than a week away and it's beginning to feel like summer! These ladies attended the Flag Tumbler class and are ready to show their patriotic spirit for the holiday weekend.
| | |
| --- | --- |
| Pam created her flag using 4.5 inch tumbler pieces cut with the Double Strip Tumbler Ruler. | Karen created her "mini" flag using 2.5 inch strips cut with the Single Strip Tumbler Ruler. What a great way to use all of those strips from the guild strip exchanges! |

Speaking of summer, I had a wonderful early summer weekend getaway in Nags Head with my former college roommate.
This week's 5 for $5 was inspired by that awesome time!
Make your own holiday with this fabric: #1-Take a trip; #2-Wear your shades; #3-soak up some soothing yellow sunshine; #4-feel the waves; #5-enjoy the local (sea) life.


As always, chose any combination of 5 yards from these 5 fabrics and pay just $5 per yard!
There have been a couple of changes and additions to upcoming classes:
Picture This Quilt Class has a date change and will take place on Thursday, June 18th at 10am.
Fifth Free Friday on May 29th--Purchase 4 fat quarters or 4 consecutive yards of fabric and receive the 5th for FREE!
Stash Buster Ruler Workshop on Saturday, May 30th at 10am is a great way to try out a Creative Grids ruler and use up some of you leftover (AKA scrap) fabric.
Chenille Rug Class on Wednesday, June 10th.
T-shirt Quilt Class on Tuesday, June 16th.
Simple Tote Bag Class on Friday, June 26th.
Paper Pieced Tree on Friday, July 17th.
The class schedule is really filling up so be sure to Online Calendar.

Hope to see you soon!
Lee Taylor