Skip Navigation
Website Accessibility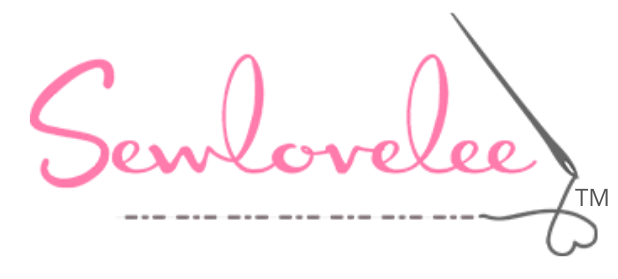 What now?
Congratulations to the Blue Crab Crawl Grand Prize winners:
Evelyn Mundy completed the quilt from the 2014 Blue Crab Crawl and won gift certificates to each of the 5 shops.
Cherie Johnson won the vintage Featherweight sewing machine.
Lee Goodman won the gift basket with retail merchandise from each of the shops.
The Shop Hop may be over, but there is plenty happening at Sewlovelee in May.
Stop in for one of these classes or events:
Tuesday, May 12th -- Sit and Sew - Bring your sewing machine and come SEWcialize.
Tuesday, May 19th -- Tumbler Fag Class
- Get ready for Memorial Day with this patriotic wall hanging.
Thursday, May 21st --Sip and Sew 6pm
Thursday, May 28th -- Picture This Quilt Class -

create a memory quilt using your own pictures
Friday, May 29th -- Fifth FREE Friday
Saturday, May 30th -- Stash Buster Workshop - try out a Creative Grid ruler and take home a table runner
.
In honor of all the new little Spring animals, here are the 5 for $5 fabrics for this week:
Choose any combination of 5 yards of these 5 fabrics and pay just $5 per yard.
Hope to see you soon,
Lee Taylor