Skip Navigation
Website Accessibility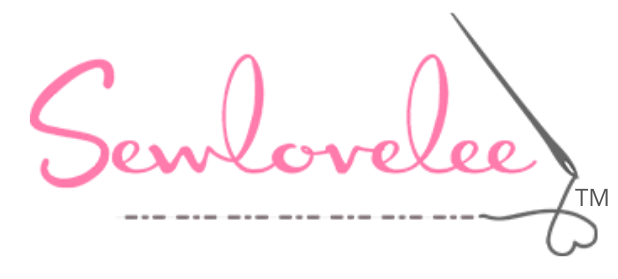 Wild at Heart
This set of fabrics just arrived this week, and I had our youngest daughter, Ellee, in mind when ordering them! She is our little wild child and also a complete sweetheart!
Sip and Sew is definitely on for tonight at 6pm! Bring your sewing machine and favorite beverage and we'll get together and make a 10 minute table runner. The cost is just $15 and includes supplies and light refreshments!
March is flying by quickly and we'll wrap up the month with a Hexie Quilt class on Saturday, March 28th at 9 am. This uses the Creative Grids 60 Degree Double Strip ruler, a jelly roll, and an equal number of solid strips. The class fee is $20.
April classes and events are in the works. Keep checking the online calendar.
Hope to see you soon!
Lee Taylor