Skip Navigation
Website Accessibility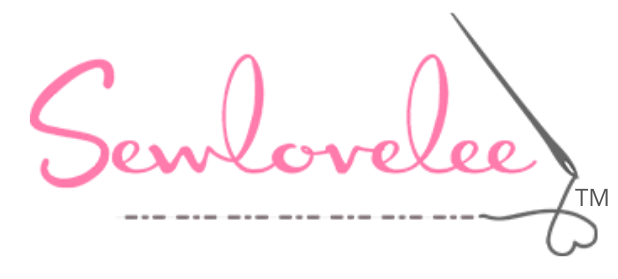 Still Snowing!
Needless to say, with the weather, Sewlovelee will not be open today.
Sip and Sew which was rescheduled for tonight will just be moved to March 19th.
I already have cabin fever and will definitely be in tomorrow to put these beauties on the shelves:
Stay warm and Safe!
I hope to see you soon!
Lee Taylor