Skip Navigation
Website Accessibility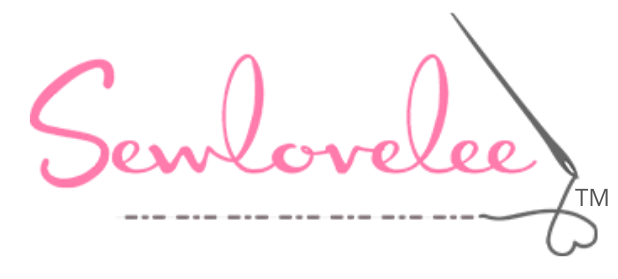 February Flew By
Combine an already short month with a few snow days and this month is almost gone!
Speaking of flying by, these little birds flew in on this panel:
The snow is starting to melt. Just arrived--a few "Warm" Grunge blenders by Moda to help thaw you out.
Don't forget to pick up the Ruler of the Month for February:
The Tumbler Double Strip by Creative Grids
So what else can you squeeze into the last chilly days of February?
Sip and Sew has been rescheduled due to the weather to this Thursday, February 26th from 6-8pm. Come SEWcialize and leave with a 10 minute table runner for just $15, supplies and light refreshments included.
The Mid-Atlantic Quilt Festival starts this Thursday, February 26th and runs through Sunday, March 1st in Hampton. Go see what's new and exciting and come back to Sewlovelee to share your ideas shop some more. Show your entrance bracelet and receive an additional 15% off any one cut of fabric.
Chenille Rug Class, Saturday, February 28th taught by Brenda Gerhart. Create your own chenille from multiple panels of large prints. Class fee $30
Hope to see you soon!
Lee Taylor