Skip Navigation
Website Accessibility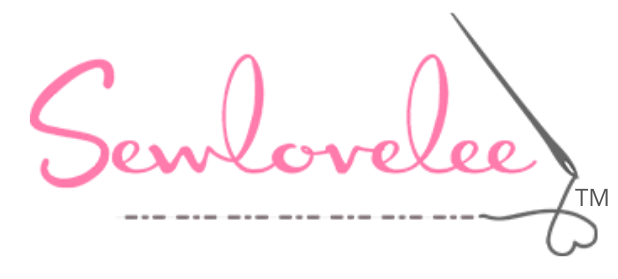 "F" is for ....
FUN!
Thanks to all of you who came out for the Grand Opening celebration on October 17th and 18th! We had a lot of fun with the radio station, 101.7 Bay FM broadcasting live here on Friday. Thanks again to the Rappahannock Grill in Kilmarnock for providing the delicious chili! There were five prizes up for grabs, and the winners are:
TC Moore
Debi Isbrandtson
Linda Killmeier
Debbie Dawson
Ginger Marshall
Come by anytime during regular hours to claim your prize. First come, gets first pick!
FALL!
The weather is cooling off and quilting season is here!
New fabric is arriving daily
and these beautiful fall leaves are just one example:
Fifth Free Friday
October 31st is Halloween, and it is also the fifth Friday of the month.
Celebrate Halloween with some spooky skulls and Zombie fabric
:
And let's celebrate an extra Friday this month with extra savings. Buy 5 fat quarters or 5 consecutive yards of fabric and receive the fifth FREE!
With love from,