Skip Navigation
Website Accessibility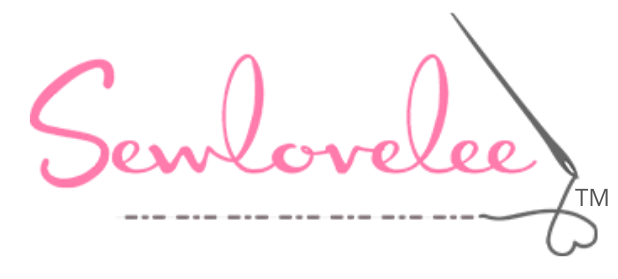 Easy Placemats
Use a panel block and quickly piece your placemat top so that you can start practicing a few machine quilting techniques.
Skill Details:
Basic sewing skills.
Materials Included:
Lunch is included. Placemat kits are available for purchase.
Requirements:
Sewing machine, thread, placemat kit or required materials, and a walking foot is helpful.
Instructor Name:
Teresa Rarick
Instructor Bio:
Teresa is an avid quilter and has been actively sewing and quilting for over twenty years.
Easy Placemats
Cost:
$ 35.00
Includes lunch