Skip Navigation
Website Accessibility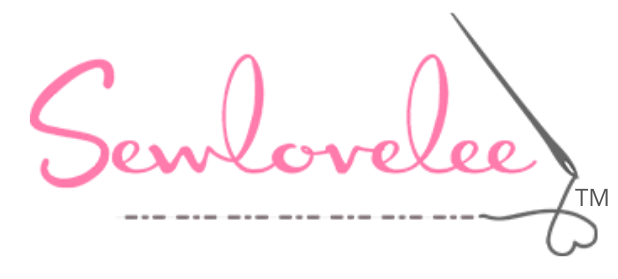 October Second Saturday--Garment Class
Origami jacket--depending on your size, this jacket can be made from 6 fat quarters. Sew cute!
Skill Details:
all skill levels
Materials Included:
serger provided for class use
Requirements:
Please preregister and purchase pattern and and fabric prior to class session. Prewashing of garment fabrics is recommended. Sewing machine, in good working order and matching thread.
Instructor Name:
Lee Taylor
Instructor Bio:
Owner and fabric lover. Why not wear your favorite fabric?
October Second Saturday--Garment Class
Cost:
$ 45.00
Includes lunch