Skip Navigation
Website Accessibility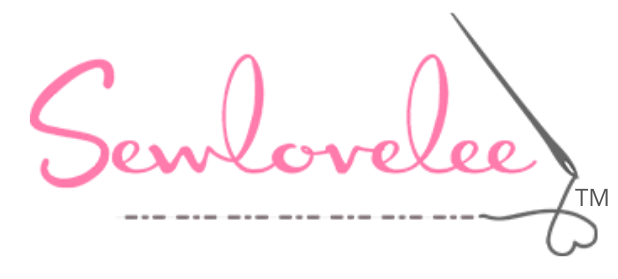 Wire Framed Tote
Create your own wire framed tote in one of three sizes, small, medium or large.
Skill Level:
intermediate
Skill Details:
Basic sewing knowledge and some experience sewing
Requirements:
Wire Frame Tote pattern and wire frame of your choice of size, material needed for size desired. Velcro. Sewing machine, pins, cutter and thread as well as wonder clips.
Instructor Name:
Cathy Weathers
Instructor Bio:
Bernina machine educator and expert sewist
Wire Framed Tote
Cost:
$ 35.00
Includes lunch