Skip Navigation
Website Accessibility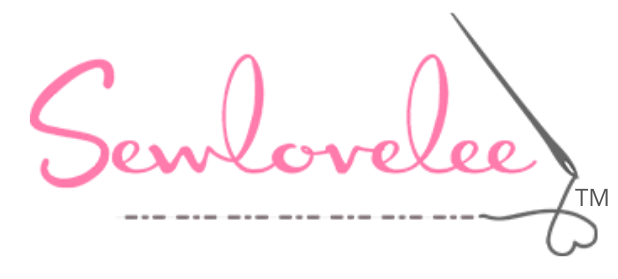 Make and Take Trick or Treat Bags
Can you believe it? Make a quick and cute Halloween Trick or Treat bag from just one fat quarter!
Materials Included:
Price includes materials for two bags and the pattern
Requirements:
Make two bags -- one for you and one for the trick or treaters on Halloween night! Bring your sewing machine.
Instructor Name:
Lee Taylor
Instructor Bio:
Lee Taylor
Make and Take Trick or Treat Bags
Cost:
$ 10.00
Includes materials and pattern