Skip Navigation
Website Accessibility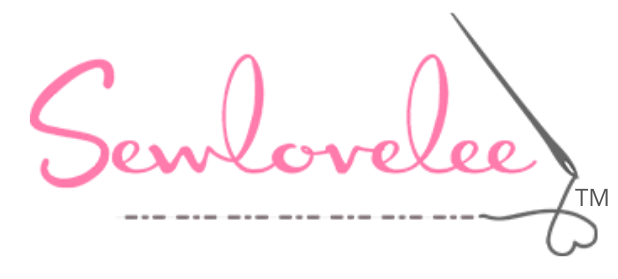 60 Degree Christmas Trees Class
Yes! You can get it done before Christmas! Use your 60 degree ruler to create Christmas trees in a variety of ways to make quick quilts or table runners.
Materials Included:
Includes pattern for one quilt
Requirements:
Pattern uses the Creative Grids 60 degree 12.5" Triangle and a 3 Yard Bundle.
Instructor Name:
Lee Taylor
Instructor Bio:
Lee Taylor
60 Degree Christmas Trees Class
Cost:
$ 35.00
Includes a pattern for and lunch