Skip Navigation
Website Accessibility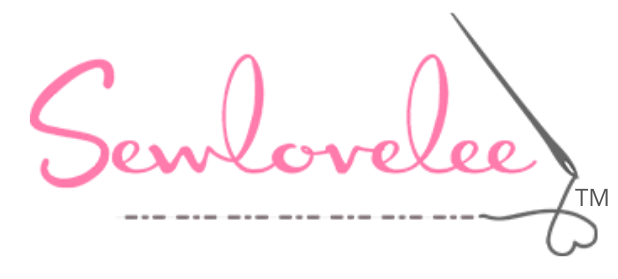 Trip Around the World
This quilt looks like it would take a that long to make but it really comes together quickly.
Our first session will focus on fabric colors and placement. We will start cutting and sewing strips necessary for the quilt assembly. You will have some homework during the month of May and we will reconvene at the end of the month to put it all together!
Skill Details:
Confident Beginner and on
Requirements:
Traditions with a Twist Book and required fabric
Instructor Name:
Lee Taylor
Instructor Bio:
Lee Taylor
Trip Around the World
Cost:
$ 50.00
This is a two session class.